Insight
Timber Frames of Australia's Photo Book for you to stimulate your imagination. A testimony to our work and the passion for it.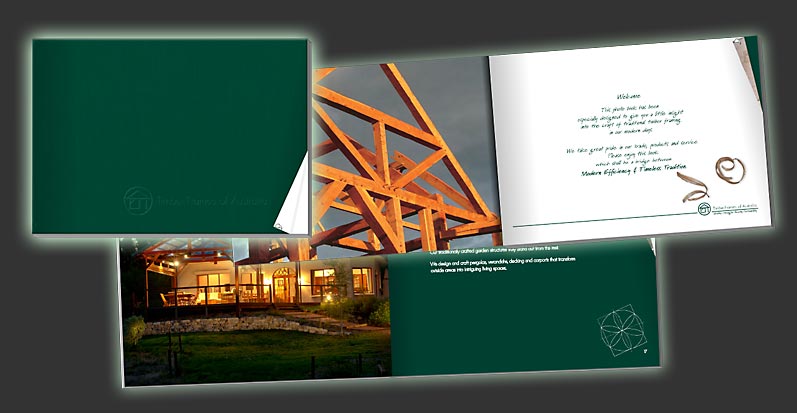 Click on the image to flick through our Photo Book 'Insight' (Adobe FLASH PLAYER is required to view).
Or to download the Photo Book as PDF – e.g. to enjoy it on your mobile device – use this download link.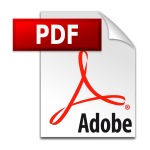 Right mouse click and "Save as …", file size is about 5MB.