Extensive hand-crafting and finishing leads to a work of enduring quality, driven by our passionate approach to our craft.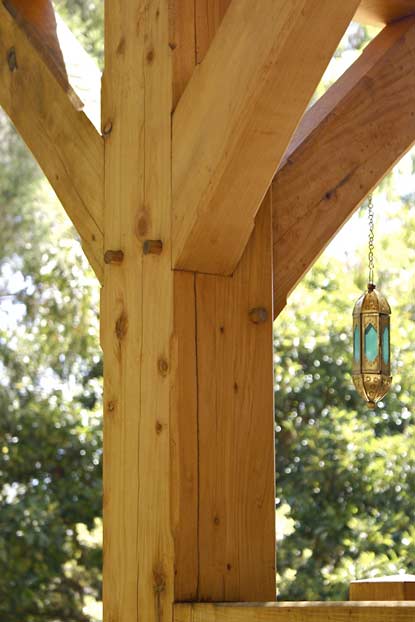 The majority of the timber used for our traditionally crafted frames is naturally termite-resistant.
Our frames are engineered for the Australian climate and soil conditions.
Even when it comes to fire resistance, a timber frame will withstand a fire much longer then a stud frame and will not show distortion like a metal frame. This is mainly achieved by the joinery which is in the heart of the timber.
Heavy timber framing or traditional timber framing has proven its strength over many centuries through frames that have withstood wars, fires and natural disasters.