Sustainability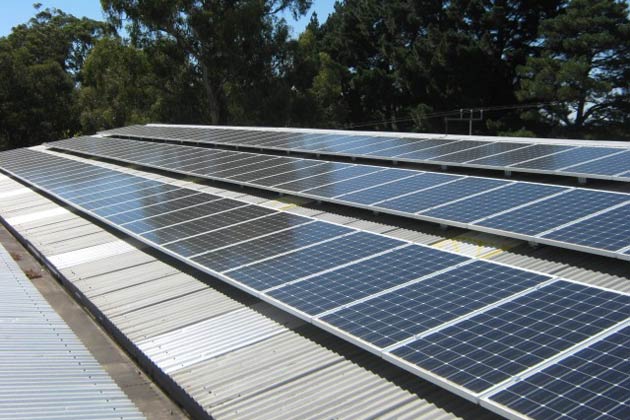 In late December 2011 a 19kw solar power system comprising of 101 solar panels and two 10kw Aurora inverters was installed on the workshop. This size of the system is large enough to supply all the power for our workshop and the office when we are at full production. This is one more step towards being carbon neutral and we are proud of this !
This wild looking cypress pine plantation grows the best timber for our purpose.
From straight timbers to naturally curved timbers for braces and sling braces.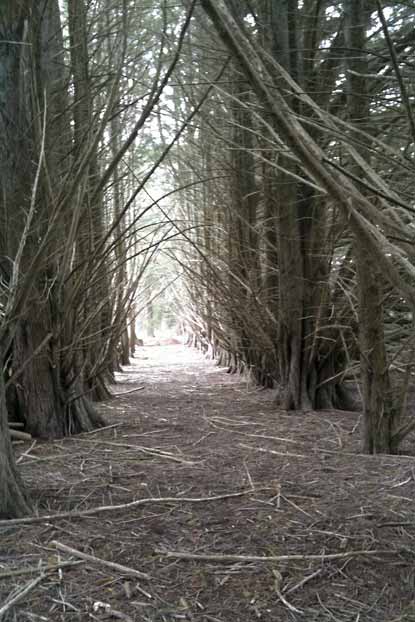 A traditionally crafted timber frame is a truly sustainable choice. We use timbers from sustainable sources, and there are no nail or glues used in our frames. A heavy timber frame crafted from timber throughout stores carbon for many decades to come.